The submissions window for Issue 4 is now closed.
This will be The Dark Issue.
What we means by dark is:
dark humour
irreverence
taboo topics
death and mourning
horror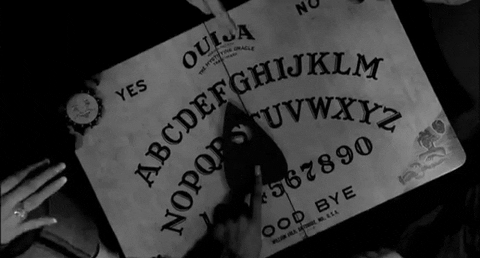 We are looking for:
Interviews with fascinating people living with mental health issues.
Personal essays.
Profiles on people working to help those who need it.
Features on all aspects of mental health.
Illustrations and comics.
Most of our pieces run at 500-700 words, unless otherwise arranged.
Submissions are open until August 31st. We pay.
Please only send pitches (no articles on spec) to themmarbles@gmail.com or fill out the form below to contact us: